Human Endeavour
Noor Din
2 months ago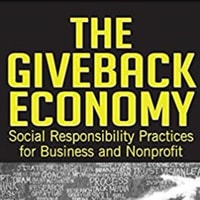 Noor Din is the founder of a social enterprise which has also become a charity. He applies his skills as a computer engineer to provide a unique tablet application which can be used by seniors and people with disabilities.
The mandate of Human Endeavour is to work for enabling and empowering human development, through supporting services in health, education, entrepreneurship, employment, and training.
The organization is seeking partners across Canada to scale their tablet program. Check out facebook and youtube information.
Find out more at https://give-back-economy.pinecast.co